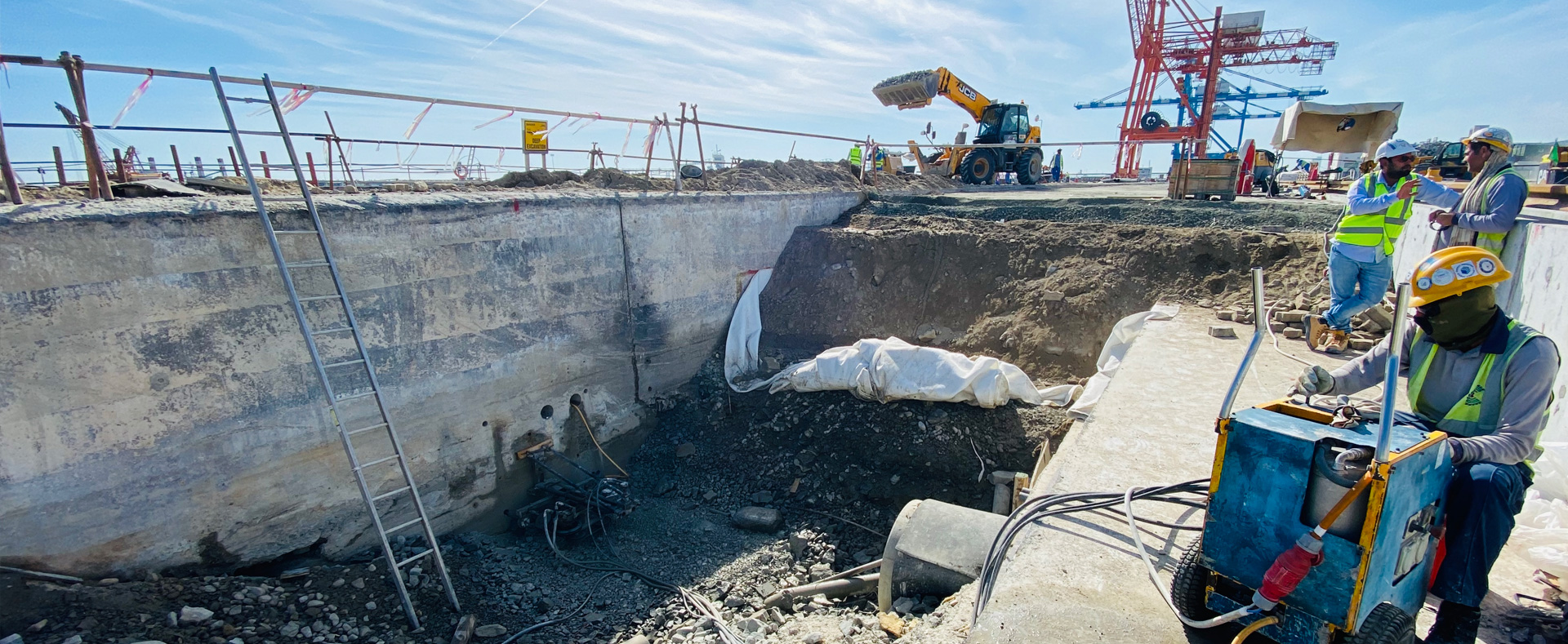 About Us
CORECUT Engineering is one of the business leader specialized in D.S.C. (Drilling, Sawing, Cutting) deriving its professional outlook and fine legacy since 1995. Our highly skilled and certified operations team has executed many projects with precision over the years. We are committed to continue serving our customers and project partners seamlessly.
From concept to reality, we integrate our global competencies and skills with innovative techniques, field knowledge, regional aesthetics and cultural sensitivity. All of which allows us to provide timely selection and deployment of hosting faculties, to fast track any turnkey projects. Our flawless project management phase has continuously proven to yield high quality delivery that always exceeds our client's expectation.
Our History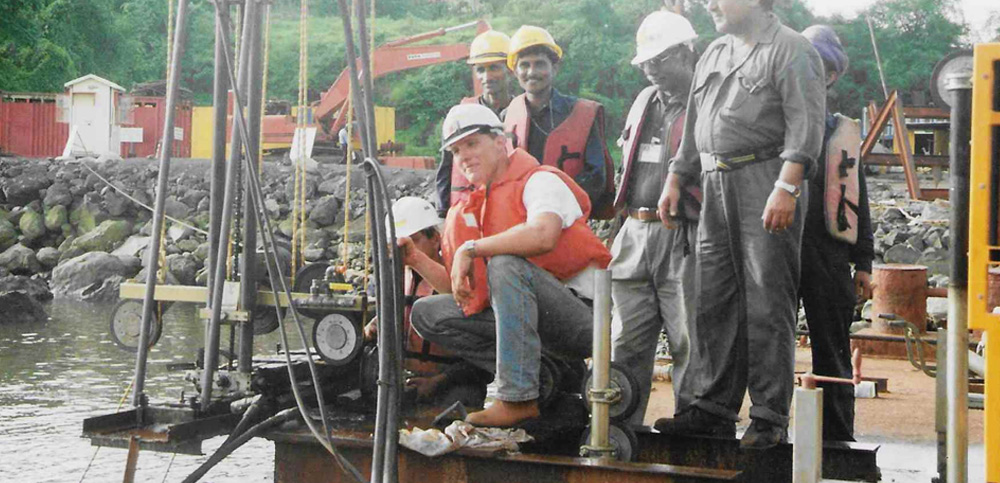 DRILLING – Year 1998
Our strive for innovation beyond ordinary rewarded hydraulic drilling system with in 3 years of establishment. Probably the first hydraulic drilling system in the U.A.E. An updated version of this machine was recently used for an ENOC project in combination with latest deep drilling system to execute 900mm ø x 3.5 meters deep cores in various locations in JAFZA.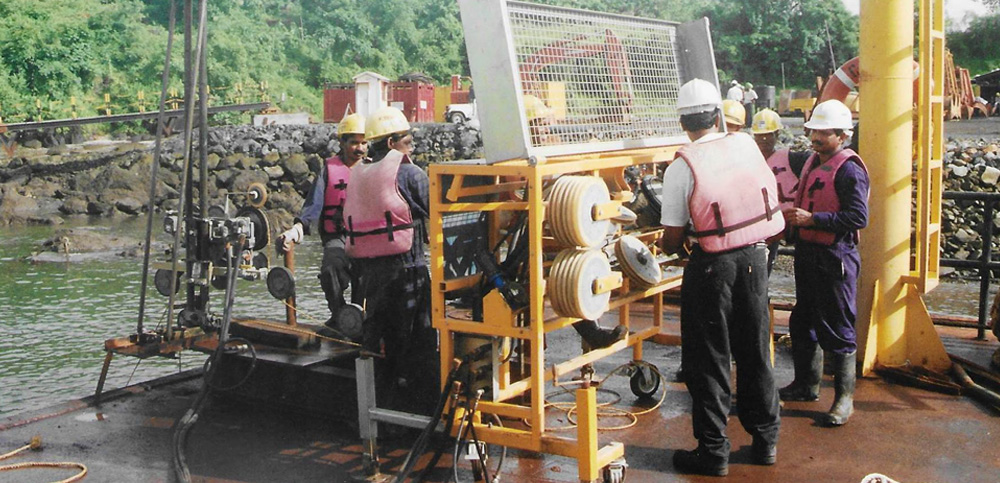 SAWING – Year 1996
This photo was taken during the diamond wire saw training session by principal company HYDROSTRESS – Switzerland. Thanks to our in-house machine maintenance team keeping the machine still operational. This particular machine was recently used in Saadiyat Bridge – No 51 cutting and removal of bridge project.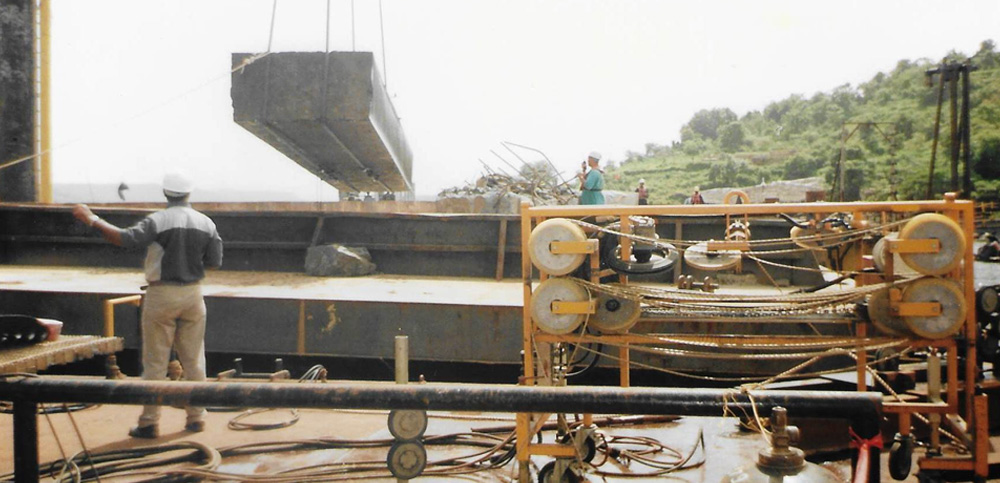 CUTTING – Year 1999
Under water cutting, we have privilege to avail our project partners by extending our fleet to underwater cutting systems. Photo demonstrating titanic wire storage system, executing 26 square meters of wire sawing in one go.