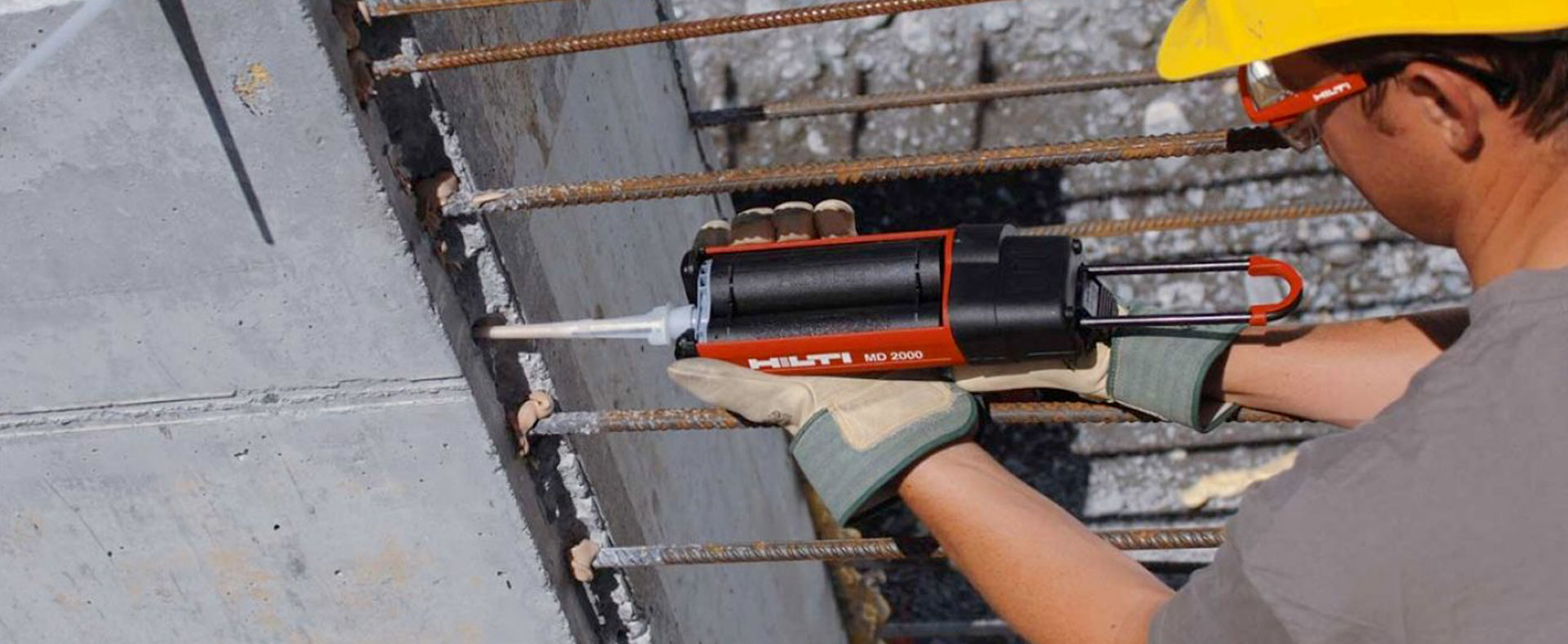 Decommissioning projects | Water Jetting – Hydro Demolition | Partial Demolition | Concrete Wall Shaving – Concrete Scarifying | Rebar Planting | Chemical Anchoring | Concrete Scanning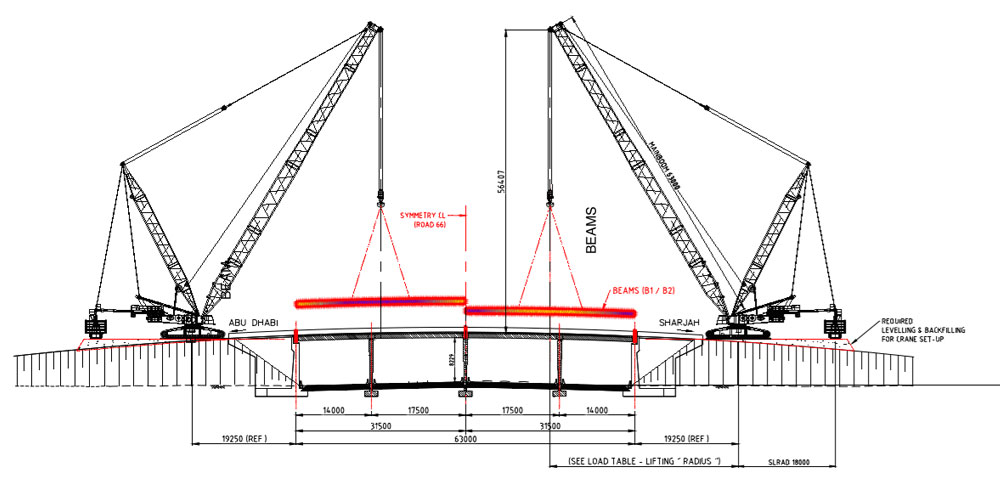 Decommissioning projects
Different companies can define decommissioning in various ways, At Corecut we refer to our work involved in the drilling, sawing, cutting for modification or, complete demolition of concrete elements during shut down schedule in the following industries.
Applications : Chemical industries | Petrochemical industries | Power or Nuclear facilities | Process industries | Civil Structures
We have also mastered turnkey bridge removal, partly or entirely depending on the project demand. Our business associates are leaders in lifting and disposal activities. We take-up land and marine bridges decommissioning turnkey projects.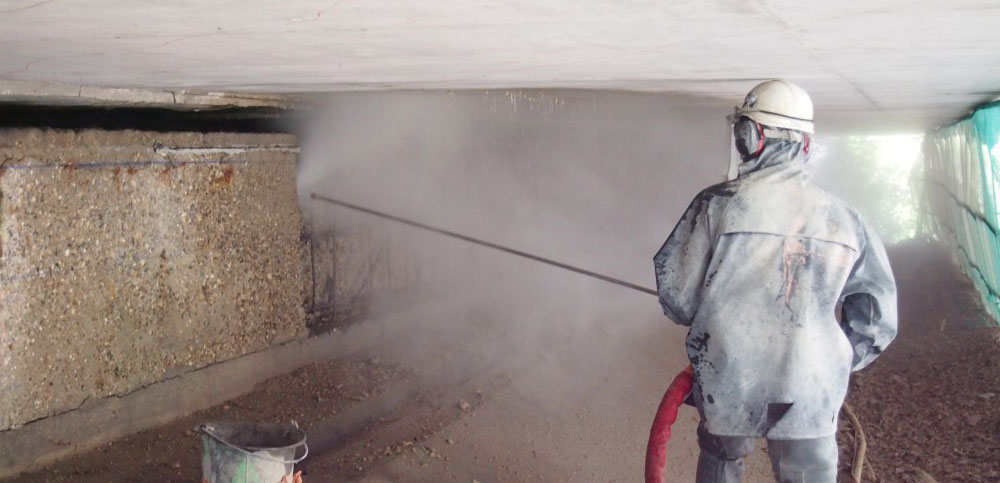 Water Jetting – Hydro Demolition
Hydro Demolition is also known as hydroblasting, hydromilling, waterblasting or waterjetting. This is a concrete removal process utilizing high-pressure water stream to pull out concrete surface, rejected concrete, asphalt, grout etc. The process normally gives perfect surface for repair works, new coating application and bonding.
Hydro Demolition is not commonly used in demolition, as it is a less productive, high-water consumption, bulky process. However, its advantage lies at removing concrete and leaving the reinforcement intact, safeguarding structural strength. This means introducing no micro-level fractures, no vibration unlike traditional jack hammering.
Applications: Expose reinforcement | Surface preparation | Surface protection project | Concrete where vibration is a concern | Hydro Scarifying | Cold cutting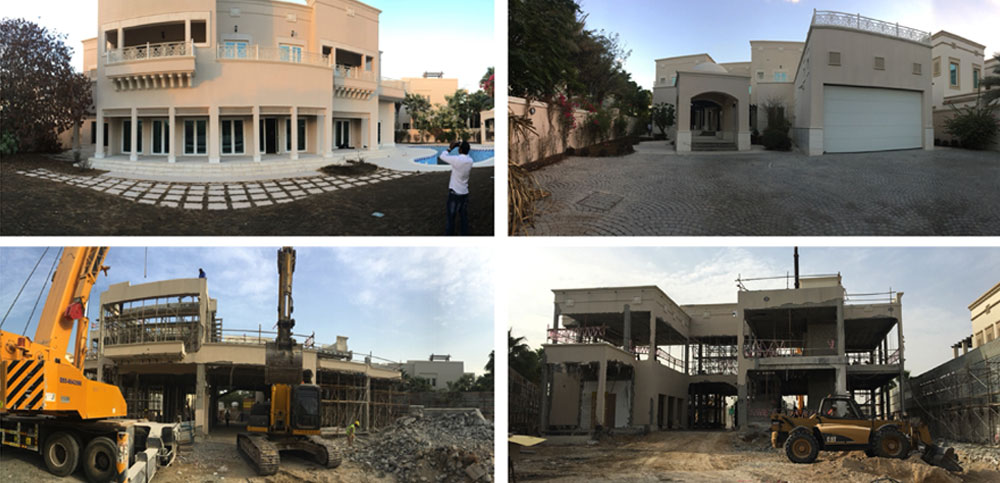 Partial Demolition
Partial and selective demolition is often the first step when an existing building, villa or facility is being upgraded, renovated or remodeled. Whether the interior of an office building is being demolished to modernize its look and feel, or a wall needs to be removed to make room for an addition. This type of partial demolition requires a high degree of attention to detail and respect for the surrounding residents, employees and businesses. We, at Corecut take every step to minimize the noise, dust and debris of the demolition site.
The Corecut operational team is well experienced in keeping high-level discipline in priority areas. To achieve this, we may work after business hours or on weekends and use noise and dust absorbing procedures to ensure that disruptions and distractions are kept to a minimum. Our specialized demolition equipment can target the areas that require destruction while leaving the surrounding areas intact and structurally sound.
The Corecut team has immense experience in surgical demolition using the best out of diamond tools and demolition robots in sensitive areas.
Applications: Villas modification and demolition | Commercial spaces | Mall expansions | New lift openings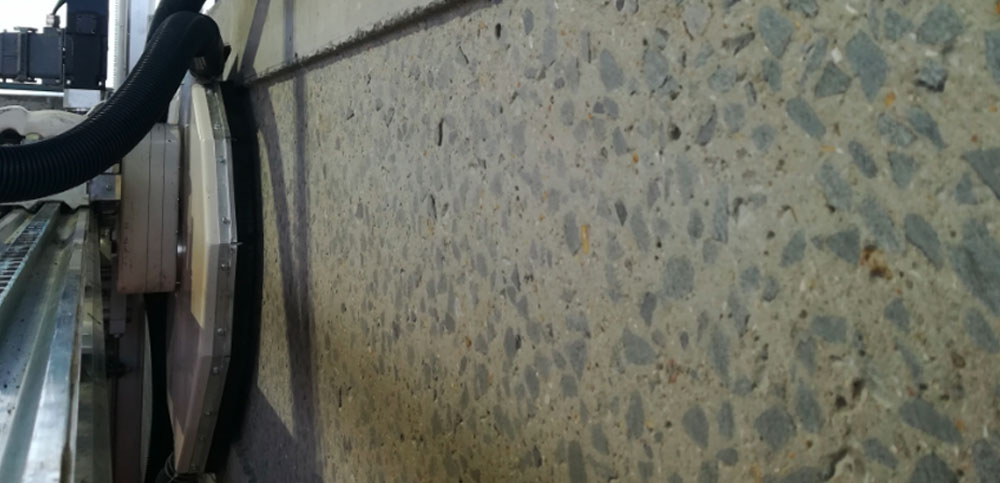 Concrete Wall Shaving – Concrete Scarifying
Also known as concrete milling or concrete scarifying. The Corecut Dubai fleet is equipped with machineries to provide quick, safe and cost effective removal of concrete on walls, ceilings or floors. We offer automated, dry and dust free operation to ensure health, safety and environmental compliance. This process is normally carried out in various applications.
Applications : Bridge floor for leveling | Approach slab rectification | Concrete removal in car parking | Leveling of concrete floor | Removal of paint or epoxy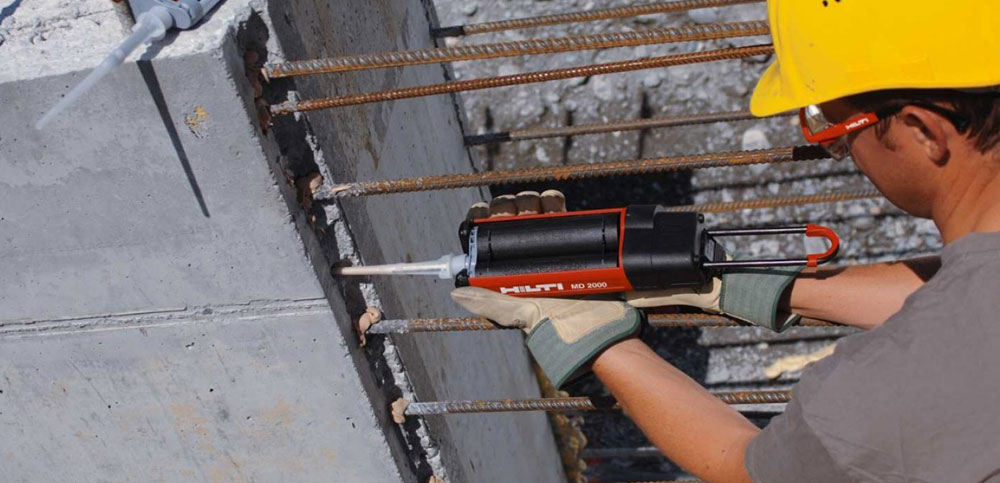 Rebar Planting
We, at Corecut offer value-added service support to our clients and project partners with post rebar installation for rebuilding, modification, strengthening, design corrections or form-work simplification. We are capable and equipped with all the amenities setting off from initial engineering, design proposal, core cutting, injecting high-strength anchoring adhesives and installation procedures approved by engineering consultancies in the U.A.E.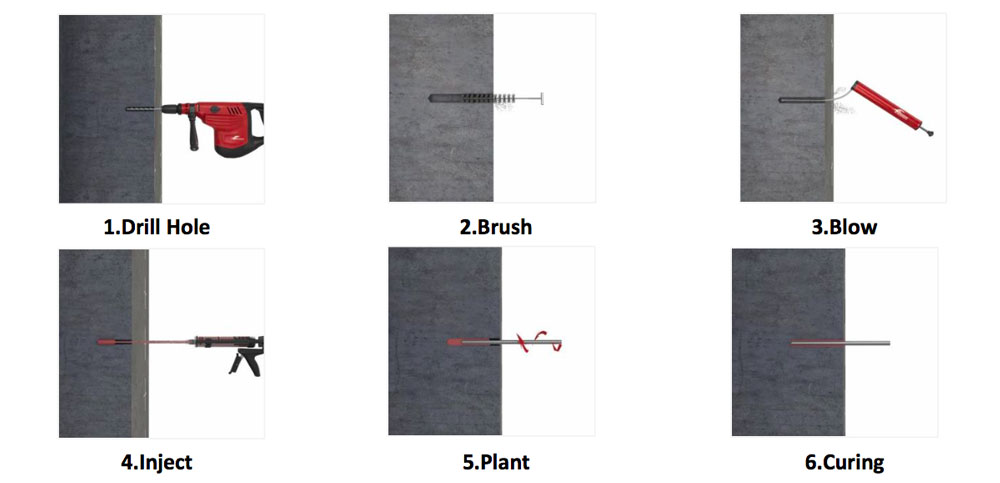 Chemical Anchoring
This method is very similar to rebar planting but the installation material would be an anchor threaded bold instead of rebar. This is mainly used in installation of structural steel connections, racking, guardrails or retrofitting. We utilize the same technology for concrete lifting with engineering design and load calculations.
Brands: Hilti | Fischer | Rawl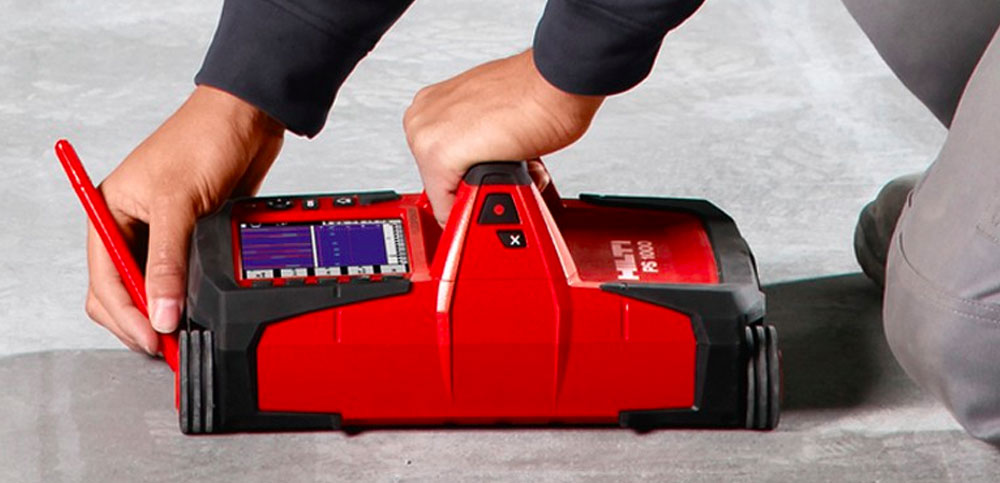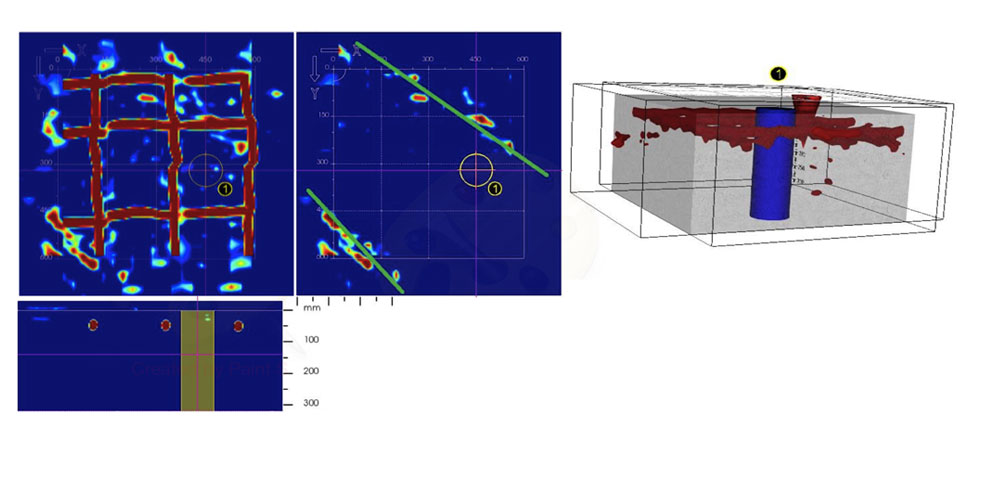 Concrete Scanning
GPR – Ground Penetrating Radar technology is used to produce 2D and 3D images in the concrete sub surface. This is a non-destructive method to explore wide varieties of objects embedded in concrete. This is done mainly to locate, classify and calibrate the depth of the object(s) identified in concrete.
We use and recommend Concrete Scanning before carrying out drilling, sawing, cutting in sensitive concrete elements. Main classification and service list as below.
Rebar Scanning – Logical concrete scanning for structural analysis and to locate embedded objects in multiple layers. Up to 300mm depth with an accuracy of ±10 mm.
Post Tension Scanning – Scanning and location of post tension tendons to safeguard and minimize the risk of hitting during any drilling, sawing, cutting operations.
3D Analysis and report – Detailed 3D and 2D analysis report to locate reinforcement, tendons, cables, voids and cavities. Highly recommend for shielding structural and strengthening activities.