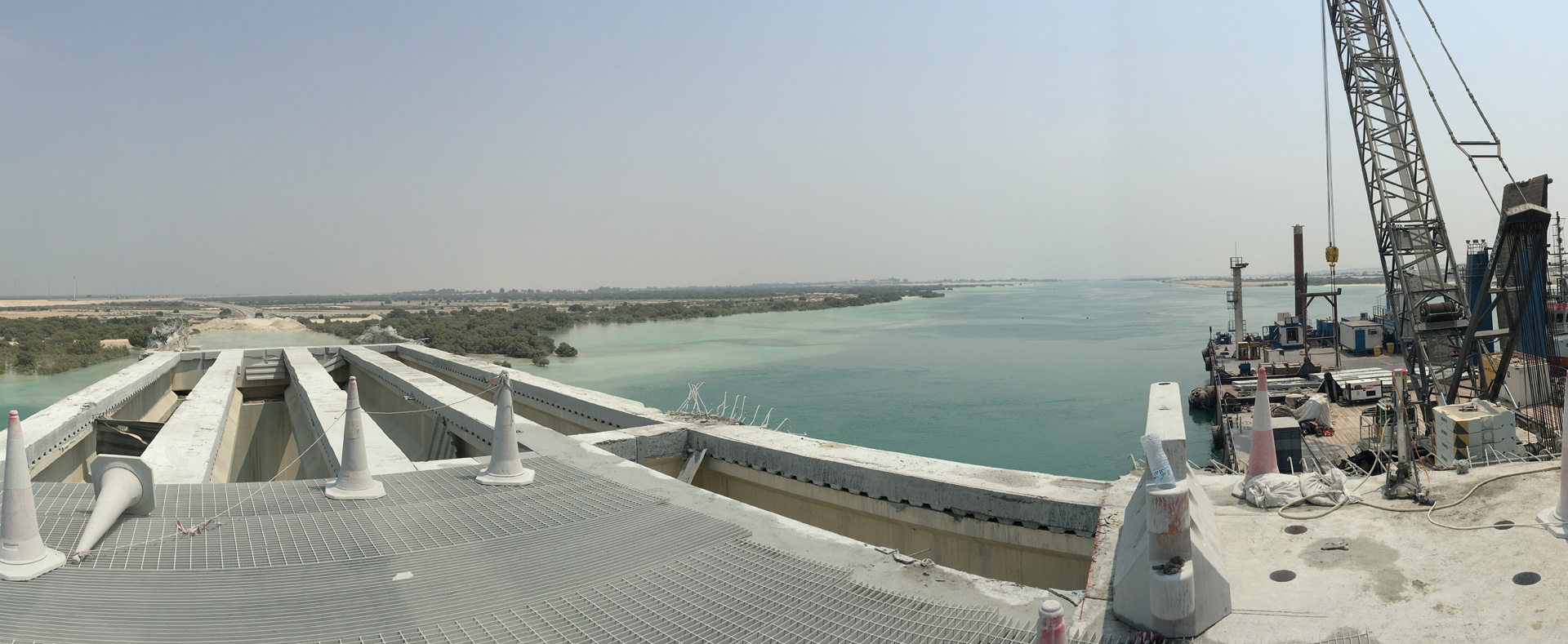 Electrical | Hydraulic | Hi frequency
Turnkey decommissioning solutions using cutting diamond edge technologies is a regional favorite witnessing its quality, safety and productivity. Demolition and Cutting projects are mainly opting to keep the structural vibration low, minimal hammering action and noise level below 90-decibel tolerance to the environmental standards.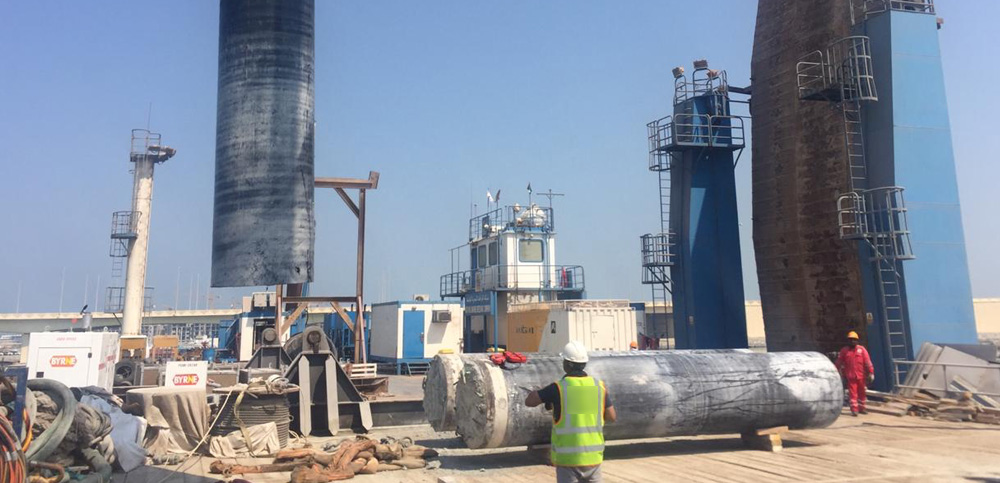 Under Water Cutting
Corecut engineering LLC offers unrivalled underwater service to marine, oil and gas industries. We provide underwater pile cutting, pipe cutting, cold cutting to sensitive areas using international safety approved ROV or Remotely operated hydraulic units.
Decades of project execution in Dubai, Abu Dhabi, and Fujairah using underwater cutting systems has also given opportunities to allow our footprint internationally in African subcontinent and India. Steel pipes and concrete pile cutting up to 1200mm ø, unmatched 15meters deep subsea operations.
Application: Port | Subsea | Canals | Bridge | Harbor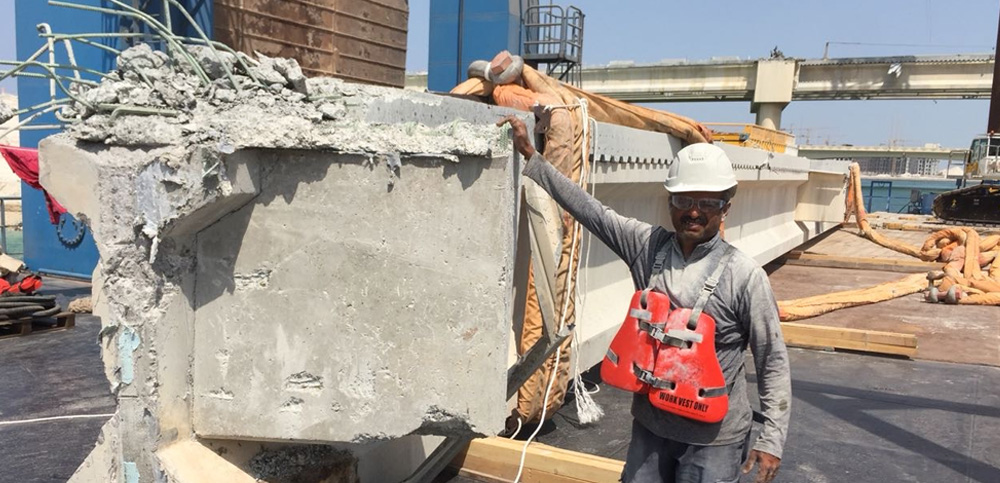 Bridge Cutting
Combination of Floor saw cutting, wire cutting, underwater cutting and core drilling is the most efficient and safest way to demolish bridge components. Over the years we CCE have mastered the art of decommissioning bridges by phases. We have demolished bridges in projects not limited to land bridges, also in Sea Bridge and culvert cutting. Corecut Engineering covers all the scope involved in this controlled demolition.
Application: Barrier | Deck slab | Web | Girders | Pier | Abutment.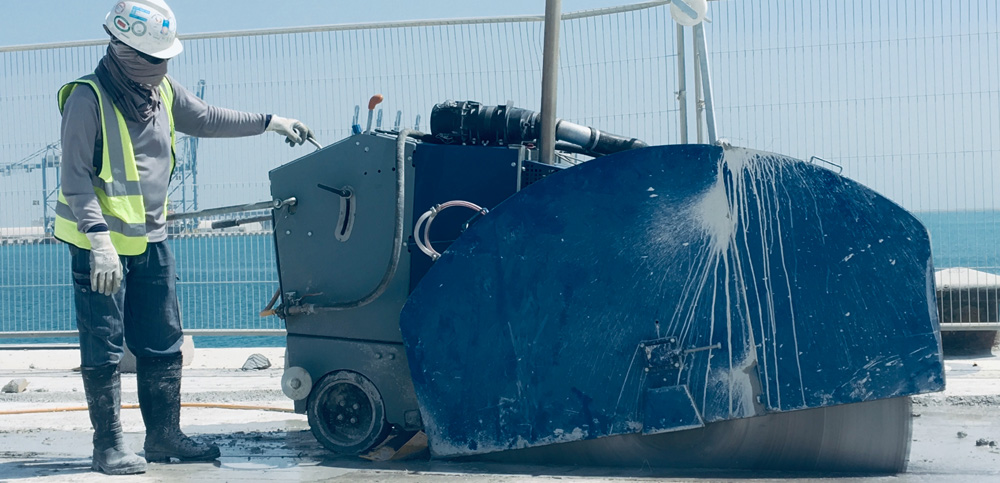 Groove Cutting
We are well established at floor sawing jobs for productive and cost-effective requirement for a wide range of groove and trench cutting. Normally floor saw cutting is done on large concrete area to give control joint, expansion joint and further application of backing road and sealant.
Large concrete areas are given with turnkey control joint application to resist from cracks due to thermal expansion.
Application: Infrastructure | Airport | Civil | Sea Port.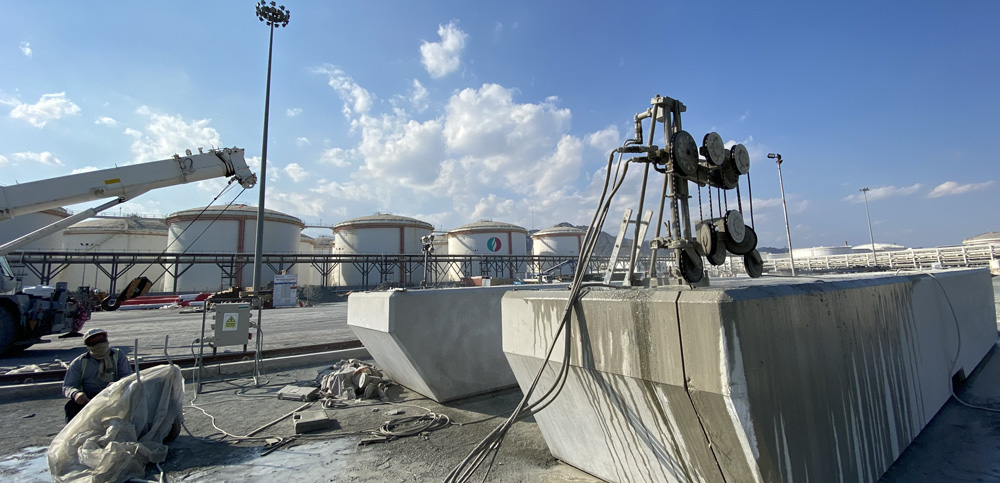 Foundation & Beam Cutting
Diamond wire cutting of any large cross section with reinforced concrete.
Application: Wailer beam | Secant pile | Capping beam | Crane foundation | Diaphragm wall.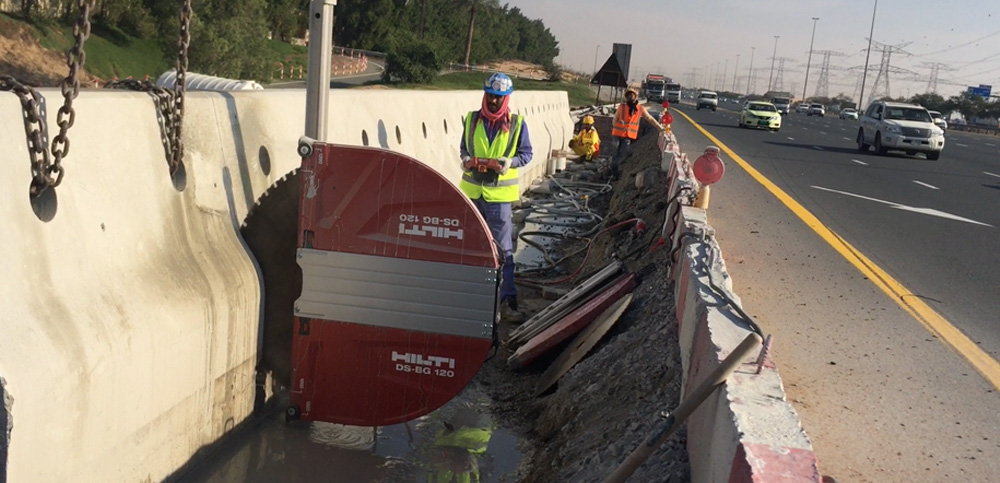 Barrier Cutting
Our well-engineered track saw machines in combination with outstanding operational team has mastered in taking up challenges of any volume disregard of time.
Application: Road Barrier | Sound barrier | Crash barrier | kerb.